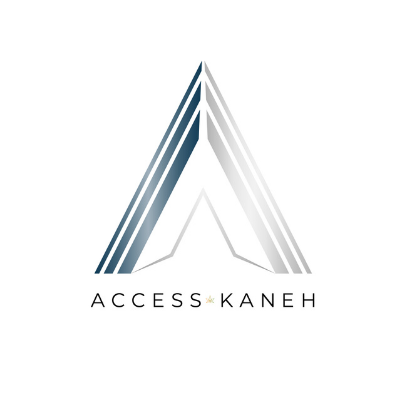 Here at Access Kaneh we are on a mission to provide widespread and affordable access to Medicinal Cannabis for all that need it.
While there are a growing number of Cannabis Clinics offering this service, we facilitate independent advice on how to access the range of specialist Medical Cannabis products that are offered to individual patients.
AccessKaneh is a truly independent Medical Cannabis Advocacy Agency. We are always looking to work with companies that are guided by science and herbal tradition.
Our passion is:
To provide the best information possible on cannabis based medicinal products available in the UK
Dedicated to providing patients and medical professionals open access to the best global research to support our range of CBMP.
To offer a range information on CBMP's that offer long term affordability to patients.
Support specialist clinics in delivering a premium service to cannabis patients