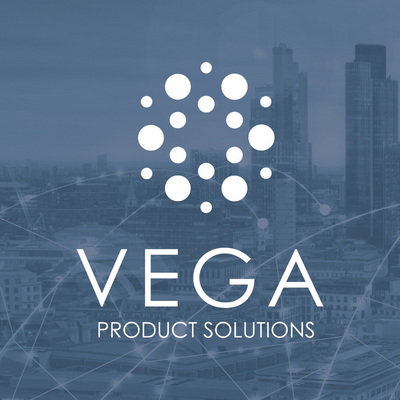 Vega Product Solutions is a leading quality assurance, regulatory compliance, and operational efficiency firm which works with manufacturers of all sizes to bring their products to market.
Our SMEs are registered with the MHRA, are members of the Chartered Quality Institute, and have proven success in delivering major projects across international markets, including the import and export of goods across the UK, EU, USA, and Far East.
We offer market representation for a range of commercial products such as electrical, cosmetics, and toys.
VPS specialise in compliance needs for Good Manufacturing and Distribution Practice, (GMDP) medical devices, pharmaceuticals, biotechnology, health supplements and herbal products.