About the Cannabis Industry Council
The Cannabis Industry Council brings together organisations, businesses, and groups working in many different ways to promote the cause of medical cannabis, hemp and CBD. 
Together, we influence the future of cannabis in the UK and learn from and network with fellow sector organisations. The Cannabis Industry Council is overseen by the Executive Committee, with Working Groups made up of members steering our work.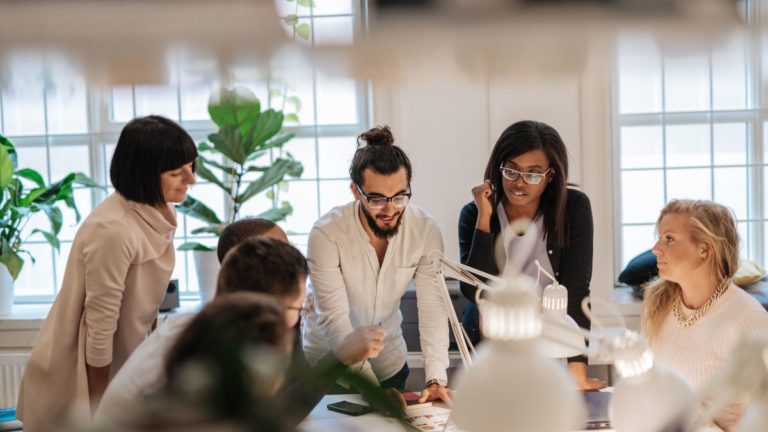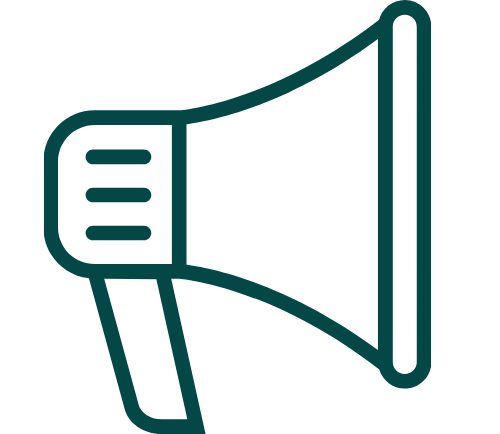 Influence decision makers
Influence industry stakeholders, Government, and relevant external bodies.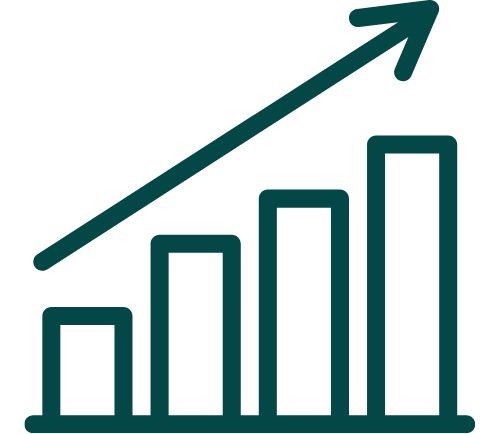 Enhance patient access
Improve lives by enhancing patients' access to medical cannabis products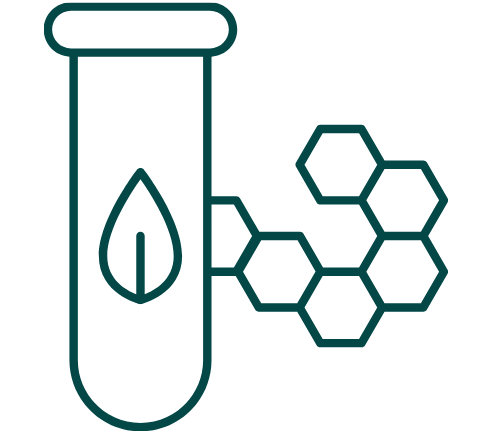 Support hemp and CBD
Enable the CBD and hemp industries to fulfil their potential
Increase industry credibility
Enhance the credibility and capability of our industry, members, and the Council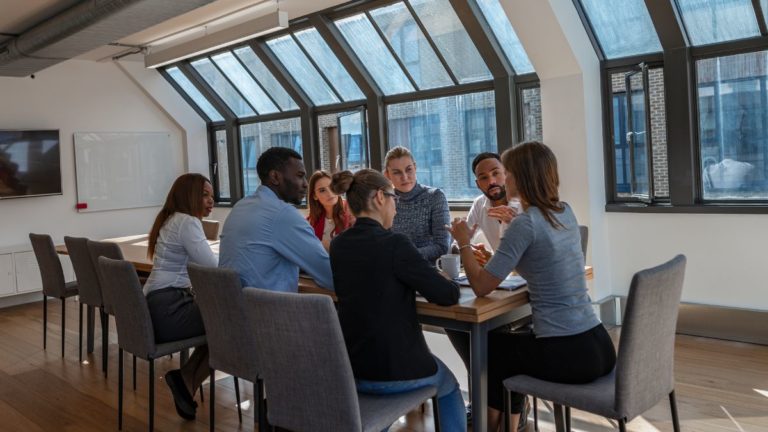 Our objectives, agreed by member vote, set our priorities and programs of work. The Cannabis Industry Council's working groups drive forward these key priorities. 
Working Groups cover Standards, Research, Hemp, CBD, Medical Cannabis and lots more. Open to all members, the working groups highlight key areas for change across the industry.
Developing an industry with integrity
Our Vision, Mission & Values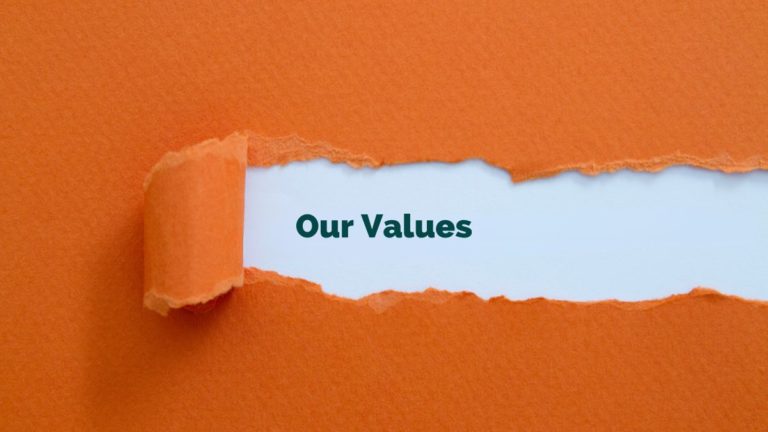 Working together with expert leadership, we: 
Achieve success through creativity and determination
Act with integrity and respect
Operate with environmental and social responsibility
Work collaboratively and inclusively
Listen to scientific and medical expertise