Medical Cannabis Awareness Week 2023
On 1 November 2018, Medical Cannabis was made available on prescription in the UK. Medical Cannabis Awareness Week (MCAW) takes place during the first week of November every year and is an opportunity for patients and prescribers from across the medical cannabis sector to come together and share their experiences and reflect on what needs to change..
Started by PLEA in 2020, during Medical Cannabis Awareness Week, we remember what we are all ultimately fighting for; quality, transparency and NHS access to prescription medicinal cannabis.
Whether you're a patient, doctor, nurse, allied health professional, student, researcher, licensed producer or professional in the sector, during Medical Cannabis Awareness Week, join the call for fair access to medical cannabis treatment and take part in the events.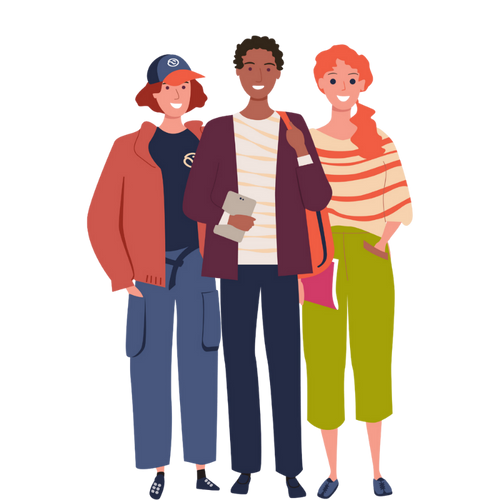 Since the law changed, only a handful of prescriptions for medical cannabis have been issued by the NHS. Patients unable to fund private prescriptions are suffering due to the fear, stigma and financial barriers preventing them accessing this safe, and potentially life-changing, treatment.
By sharing your story – whether you are a medical cannabis patient, or if you would like to explore this treatment- you can help to raise awareness and reduce the associated stigma. You can tell your medical cannabis patient story by recording a video, audio clip or writing it down, anonymously if you wish. Then, share it. Add your story to social media and connect with fellow patients using #MCAW on social media.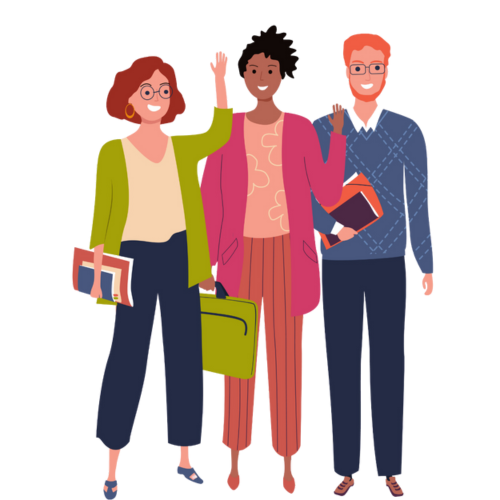 Medical Cannabis Awareness Week is a great opportunity for organisations to get involved and pledge their commitment to education, awareness and support for fair access to medical cannabis. 
Whether you're a doctor, nurse, GP or healthcare professional, academic, medical student, researcher, or if you work as part of an organisation such as a licensed producer, clinic, pharmacy or within legal, insurance or other sectors, you can play a vital part in helping us to raise awareness. 
Explore the events taking place during MCAW2023 and if you're hosting an event, let us know and we'll add it to the schedule. Watch and listen to patient stories being told, and share with your networks.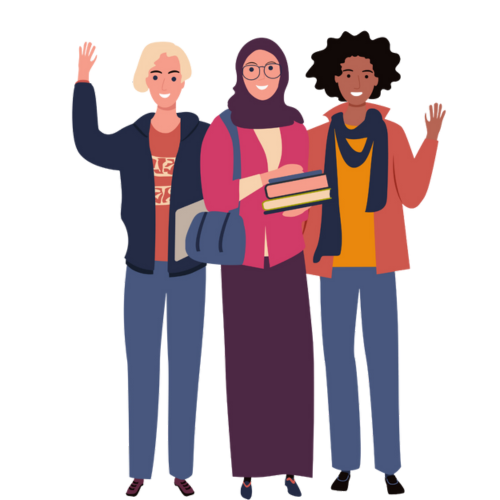 Whether you are a friend or family member of a medical cannabis patient, or you believe that this treatment should be available for people living with very serious and chronic health conditions, you can help us achieve our goals when you get involved. 
Find out about how medical cannabis works or take part in a webinar or other event during Medical Cannabis Awareness Week. Medical Cannabis patients are sharing their stories – so watch, listen, read and share with your friends and networks.
Talk about #MCAW and how it coincides with the anniversary of medical cannabis becoming legal in the UK. Have a conversation about medical cannabis. It might just change the world.
The medical cannabis community comes together for events during MCAW – both online and events you can attend in person. From panel discussions and webinars to networking events and the medical cannabis patient conference, MCAW events give individuals and organisations the opportunity to learn more.
Events cover a huge range of topics, including patient access, the latest industry insights, medical cannabis treatments, access schemes operating, the cannabis plant, medical cannabis research and expanding access to this treatment. 
Hosting a #MCAW event? Let us know and we'll add it to the listings on this page.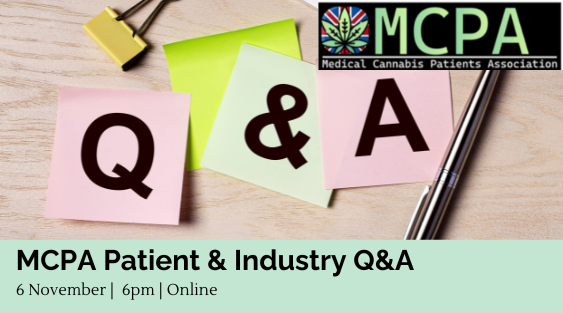 Monday 6 Nov 2023 6pm Online Join the Medical Cannabis Patients Association and guests for a patient and industry Q&A. Guests:• Trisha Cassidy – MD, Aurora UK• Sonal Patel – Education Manager, Aurora UK• Hamish Clegg – CEO, Hilltop Leaf• Tim Henley – UK Manager, Cannim/Lumir• Micaël Zollmann – CEO,
Read More »
Previous Medical Cannabis Awareness Week events
Access information on Medical Cannabis Awareness Week 2022, and 2021.