Become an International Observer
The International Observer category is open to reputable cannabis industry representation bodies who are based overseas, including trade associations, membership organisations, and professional bodies. 
Their activity can involve representing any legal sphere of cannabis, including medical, CBD wellness, and hemp.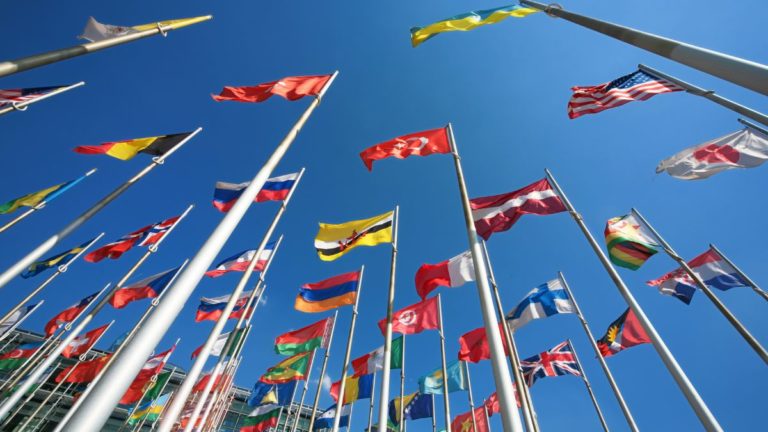 International Observer Benefits & Criteria
There is no charge for being an International Observer, although they do not have full membership rights. As part of the agreement, any CIC International Observer will be expected to offer the CIC an equivalent, reciprocal arrangement.
International Observers can receive a range of benefits, including:
Attend member-led groups (no chairing or voting rights)
Receive the monthly newsletter
Attend selected CIC events, including the annual conference
PR and marketing opportunities, including an online listing
Opportunities to access and share industry publications
To declare an interest in becoming an International Observer, please complete the form at the link below. Please state clearly in the 'describe the activities of your organisation' box that your organisation is an overseas industry representative body, applying to join as an International Observer.
This new category is not open to international organisations operating in, or offering services into, the cannabis supply chain – but they remain welcome to join the CIC as a Member.