The Supporter category is open to individuals from across the world, who support the broad objectives of the Cannabis Industry Council.
This category costs £25 annually to join, payable by direct debit.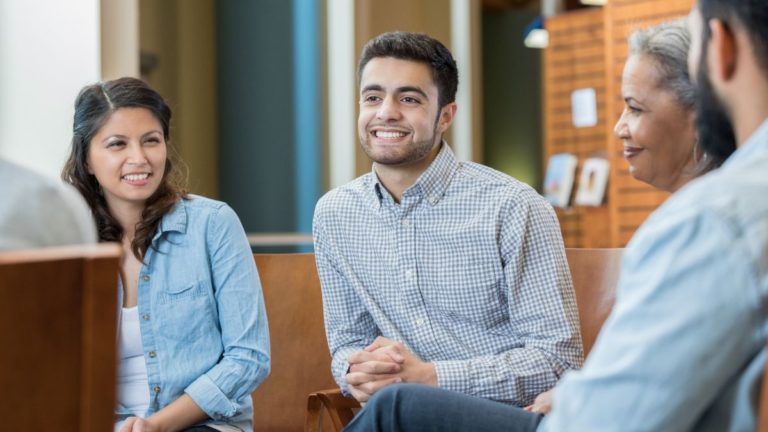 Supporter Benefits & Criteria
Supporters will receive the following benefits:
Receive the monthly CIC newsletter
Attend selected CIC events
Attend the CIC annual conference
Please note that this category is not open to organisations. If your organisation is interested in joining the CIC, please follow the link below. If your organisation is already a member, and you would like to receive updates from us, please complete the short form on this page. Students can become Student Supporter for free at the link below. 
*Please note we reserve the right to decline (and will refund) a Supporter application, if it is not in the interests of the Cannabis Industry Council or if the individual is not acting in accordance with our values.