The Cannabis Industry Council brings together organisations working in medical cannabis, hemp and CBD.  This versatile plant has a range of medical, wellbeing, and industrial uses.
Explore our guides to the cannabis plant.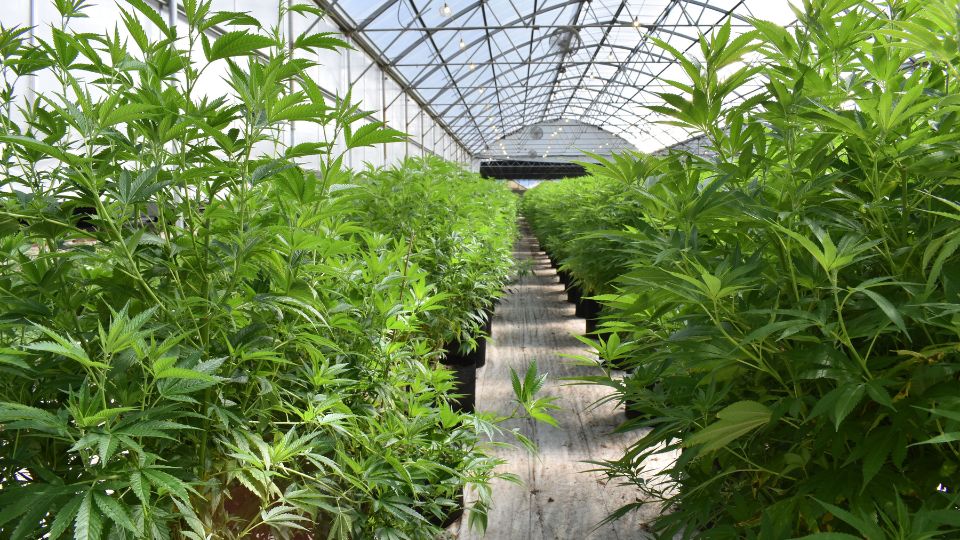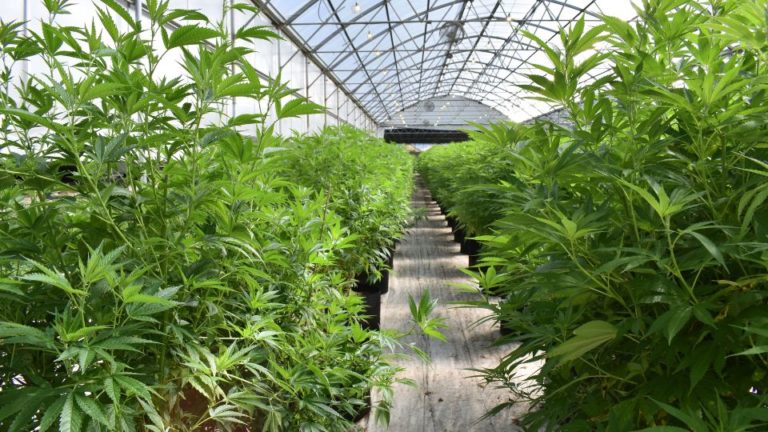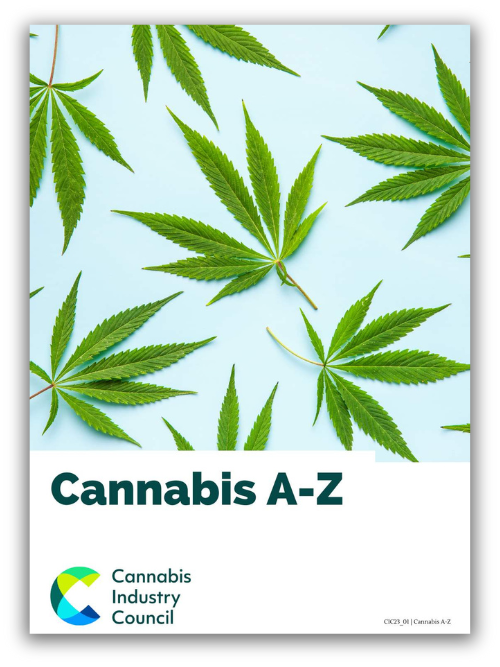 With over 100 terms and definitions, the CIC's A-Z of Cannabis is a valuable tool for anyone looking to learn more about the cannabis plant, its effects, and its various applications.