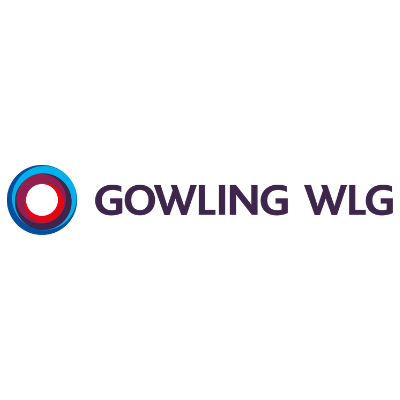 Gowling WLG is a sector focused international law firm. With more than 1,500 legal professionals in 19 cities worldwide, we provide our clients with in-depth expertise in key global sectors and a suite of legal services at home and abroad.
From determining the best strategy for financing to complying with evolving regulations, cannabis companies face unique hurdles in what's fast becoming a highly competitive industry. To succeed, you need a legal partner that fully understands your company, the cannabis industry and the complex legal environment in which you operate.
At Gowling WLG, our professionals have extensive experience advising businesses in the cannabis and CBD industries on multiple fronts including with respect to public listings, financings, mergers and acquisitions, business development, licencing, product regulatory issues and distribution requirements. Whatever your needs, we have the unique talent and insight to help you advance in this dynamic sector.
How we can cultivate your success in cannabis
In tune with your industry: Gowling WLG has worked closely with a number of leading cannabis companies and other companies supporting the cannabis industry over the past several years, advising on everything from initial public offerings to real estate and product regulatory matters. Our professionals have rich insight into the unique issues and opportunities the sector faces, as well as a nuanced understanding of the emerging regulations that will govern it.
Making sense of cannabis regulation: Our professionals can help you navigate the emergent legislative and regulatory frameworks that govern cannabis from jurisdiction to jurisdiction. Our expertise also encompasses cannabidiol (CBD) and related products. Whether product liability and consumer protection issues, intricate matters involving licensing, distribution, packaging and labelling, nuanced consumer protection issues, or municipal real estate zoning bi-laws, we ensure you have the knowledge and resources needed to anticipate obstacles and scale your business with confidence.
Helping you grow: We have comprehensive experience leading issuers, investment dealers and strategic investors through multi-faceted corporate finance and M&A transactions. Our work has resulted in the listing of a number of private cannabis companies – through initial public offerings, reverse take-over/qualifying transactions, private and public mergers and acquisitions, or debt and equity financing transactions.
Areas of expertise
Advertising
Commercial litigation
Consumer protection
Debt & equity financing transactions
Employment & labour issues
Intellectual property
IPOs & private placements
Legislative and regulatory frameworks
Licensing & distribution
Packaging & labelling
Private & public M&A
Product liability & risk management
Real estate & municipal zoning
Tax
Learn more at gowlingwlg.com/cannabis, connect with us on LinkedIn or contact Samantha Myers.