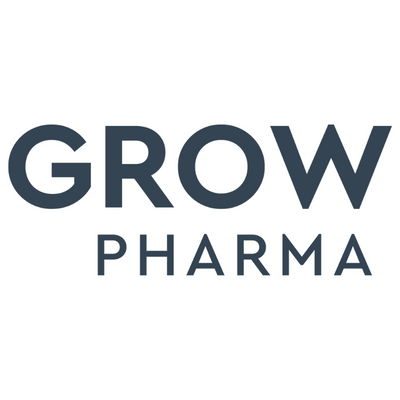 Grow Pharma are the UK's largest supplier of quality prescribed cannabis medicines. We offer a comprehensive suite of educational materials for healthcare professionals, together with one-to-one MSL support, learning events and prescription support for new doctors.
We specialise in educating and supporting doctors from knowing little about cannabis medicines, to becoming confident prescribers. We completed the first bulk import of cannabis medicines into the UK in February 2019. Since then, we have partnered with world-leading cannabis producers including Tilray, Aurora and Columbia Care. We also supply our own range of GROW cannabis oils and flowers. We work with doctors from all UK-based cannabis-prescribing clinics and are able to formulate bespoke THC/CBD ratio oils specific to patients' needs. With our high-level expertise, we can formulate and source the medicines required by doctors for the best patient outcomes. Supplying a wide range of prescribed cannabis medicines, we can also make direct patient deliveries where needed. Every effort is taken to ensure that patients have access to the most beneficial cannabis medicines.
Grow Pharma is part of the larger Grow Group, which comprises of Biotech/R&D depts, a cultivation and extraction dept (located in Seville, Spain) and pharmacy distribution depts in both the Republic of Ireland and Germany. Grow Pharma is the pharmacy distribution dept for the UK and is a joint venture with leading manufacturer of unlicensed medicines IPS Pharma.
We are committed to building a patient-centred medical cannabis industry.