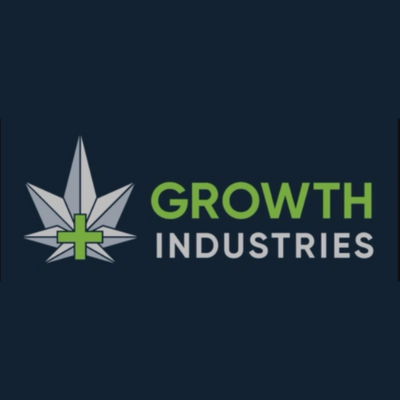 Growth Industries aims to be a leader in the UK medicinal cannabis industry, researching and developing specialist cultivars to treat a variety of conditions, mainly as an alternative to harmful opioid painkillers but also for diseases such as multiple sclerosis, inflammatory bowel, mental health, and gynaecological conditions.
Our cannabis will be available on prescription from doctors as a premium quality flower.
Growth Industries is based in Northern Ireland.