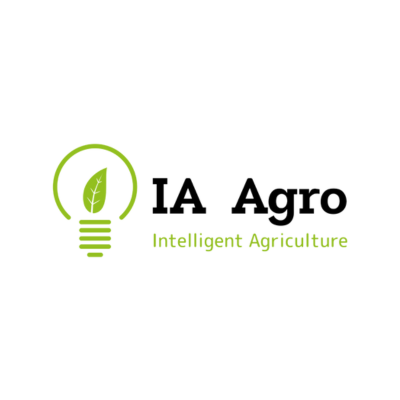 IA Agro was established in 2018 as a family-owned company, focusing on delivering intelligent agricultural and engineering solutions worldwide.
Since 2018 the company has grown to continuously increasing turnovers and has achieved to create a solid network of clients, including investors, farmers, research institutes, etc. globally.
The booming industry of pharmaceutical cannabis led IA Agro to expand quickly in North Macedonia, Greece, Italy, United Kingdom and Germany.
The team's collective experience in agriculture, engineering and business management of more than 25 years is the key to the problem-solving solution the company offers to their clients.