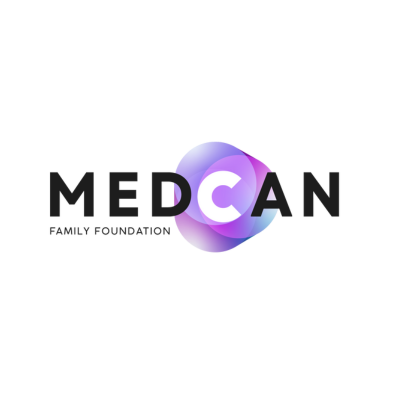 Medcan Family Foundation is a not for profit patient led organisation, and as such the needs of patients are our priority.
We support and empower families facing untreatable conditions in their fight to access ground-breaking, lifesaving cannabinoid treatments. We drive action from politicians, the private sector and medical groups to accelerate access and save lives.
Medcan's founding principle is that no child should have their life cut short when there is simple and safe treatment available.