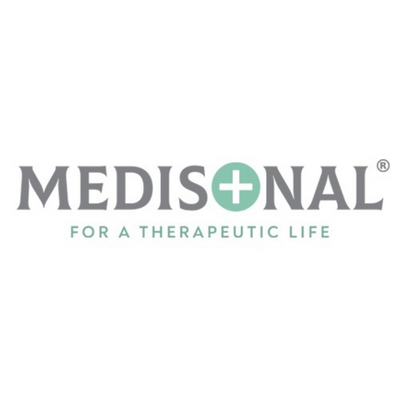 Medisonal Ltd is an organisation focused on providing doctors, registered on the GMC Specialist Register, with an independent and streamlined route to consult with patients with long-term conditions, which have not been adequately treated so far in their clinical journey.
In particular, Medisonal clinicians will be able to prescribe CBPMs with a specialist support system in place, particularly attuned to assist in this medication area through our virtual platform, M3, and our virtual Medisonal Ltd Clinic.
Our model aims to empower doctors to make informed prescribing decisions and to recommend conventional medicines or, where appropriate, CBPM medication, with expert advice available from our experienced CBPM prescribers, whilst retaining their clinical independence.
Medisonal Ltd also provides free CPD and AMEE accredited online education courses centred on the appropriate use of cannabis-based medicines as well as asessing the therapeutic potential of psychedelics.