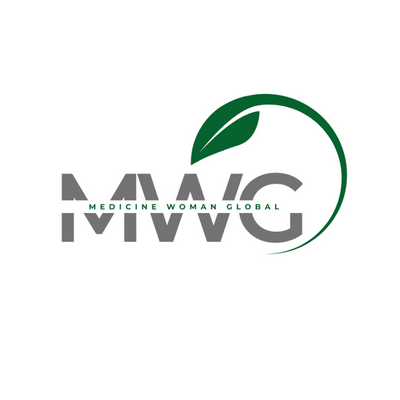 MWG is a leading provider of high-quality, safe, and effective hemp and CBD based solutions for people seeking alternative forms of assistance.
We are dedicated to improving the lives of those struggling with various wellness conditions by offering the best possible support. Our commitment to research and innovation has allowed us to develop a range of products that are backed by science and designed to meet the unique needs of each person.
We thrive to educate and help people access such wellness products through providers in the UK and Europe.