Phytovista Laboratories Ltd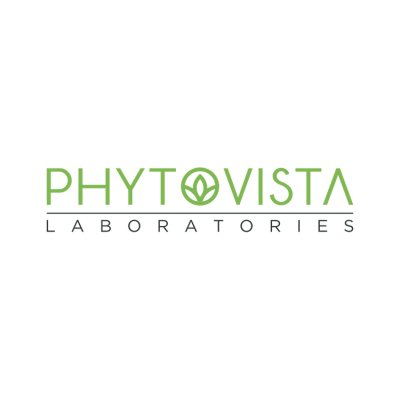 A standard-bearer in cannabinoid testing and compliance (a UKAS accredited testing laboratory No. 20213) testing under one roof. The only cannabinoid specialist lab in the UK to combine Home Office licenses for THC testing, and UKAS accreditation.
Services offered by Phytovista Laboratories:
● Cannabinoid Analysis: Delivering precision in testing CBD content and controlled substances in consumer products using the latest techniques.
● Diverse Product Testing: Undertaking examination of an array of products from oils to supplements, showcasing flexibility in testing protocols.
● Compliance Consultancy: Offering counsel on packaging and labelling to maximise product regulatory compliance and aid in acquiring requisite certifications.
● Stability Testing: Providing thorough evaluations to ascertain precise retail shelf lives for consumer products.
● Terpene Content Analysis: Implementing validated methods for accurate testing of over 20 individual terpenes.
● Product Development: From formulation consultancy to full compliance assurance for product specifications across brands and markets.
● Chem ID Integration: Integrating meticulous tracking and testing for origins and chemical data of regulated goods.
● Price and Service Guarantee: Offering competitive prices with guarantees on service timelines and resolutions for discrepancies and delays.
Contact our UK headquarters to discover more about our transformative work at PhytoVista Laboratories.