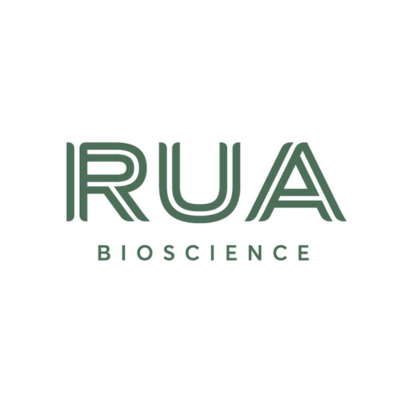 Rua is a pioneering medicinal cannabis company Maori-founded in Ruatorea, a tiny settlement on the Eastern Cape of New Zealand, that is one of the very first places in the world to see the dawn each day.
We are nimble operators at both ends of the value chain, continuing R&D and genetic discovery in Ruatorea while establishing distribution channels in export markets around the world.
We have an explicit focus on delivering social impact to our local community, and a fundamental belief in making our unique cultivars and medicinal cannabis products available across the world to change and improve people's lives.