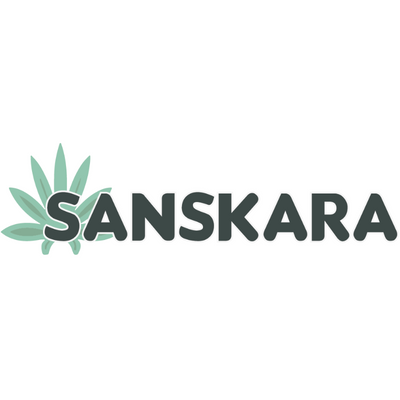 At Sanskara, we are dedicated to advancing the medical cannabis industry through patient-centred education and engagement.
Our platform offers a range of services, including consulting, research, and advocacy, to support both patients and industry professionals.
With a deep understanding of the medical cannabis community, we bridge the gap between patients and the industry to drive positive change and improve patient outcomes.