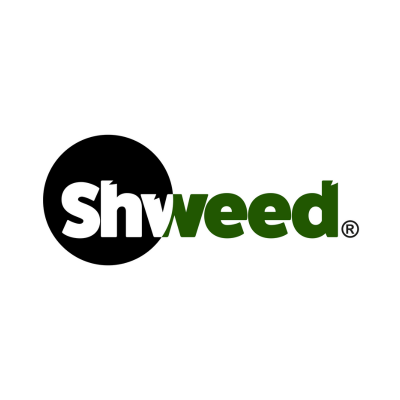 Established in 2019, Shweed is a leading B2B intermediary with expertise in the global cannabis industry.
We specialise in medical cannabis and consumer cannabinoid international supply chains, offering flexible commercial models and providing bespoke solutions to meet the individual requirements of each client.
Our core team has 10+ years of cannabis industry experience, and backgrounds within: international commodity trading, technical business development, controlled environmental agriculture and highly regulated compliance reporting.
Our mission is to support the establishment, growth and development of the legal cannabis industry.