Botanical Health Dispensary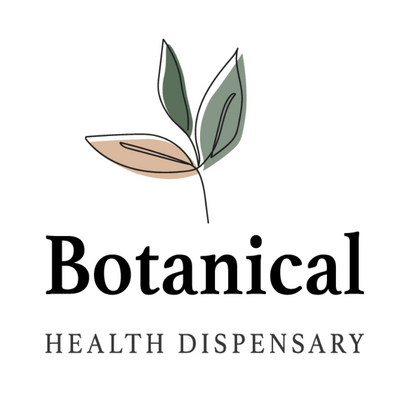 Botanical Health Dispensary is dedicated to helping patients by facilitating a medical cannabis dispensing experience that's different to anything else available.
To us, patients come first – never just a number or yet another prescription. We know what it's like to be waiting for your prescription or be unsure about the process – we've been there.
Every patient really matters to us, and we take responsibility for ensuring they are happy, well-informed, and feel they can rely on us.