CANNABIS INDUSTRY COUNCIL
Building the UK's cannabis, hemp and CBD sector, together.
The Cannabis Industry Council (CIC) is a leading membership organisation representing the entire UK cannabis industry. Membership is open to organisations and business which either work within
or operate from the United Kingdom, the Channel Islands, and the Isle of Man.
Together, our mission is to lead the industry to success and enable it to speak with one voice – for, and by, the sector.
Over 100 organisations make up the Cannabis Industry Council
All the latest updates from the CIC and its members.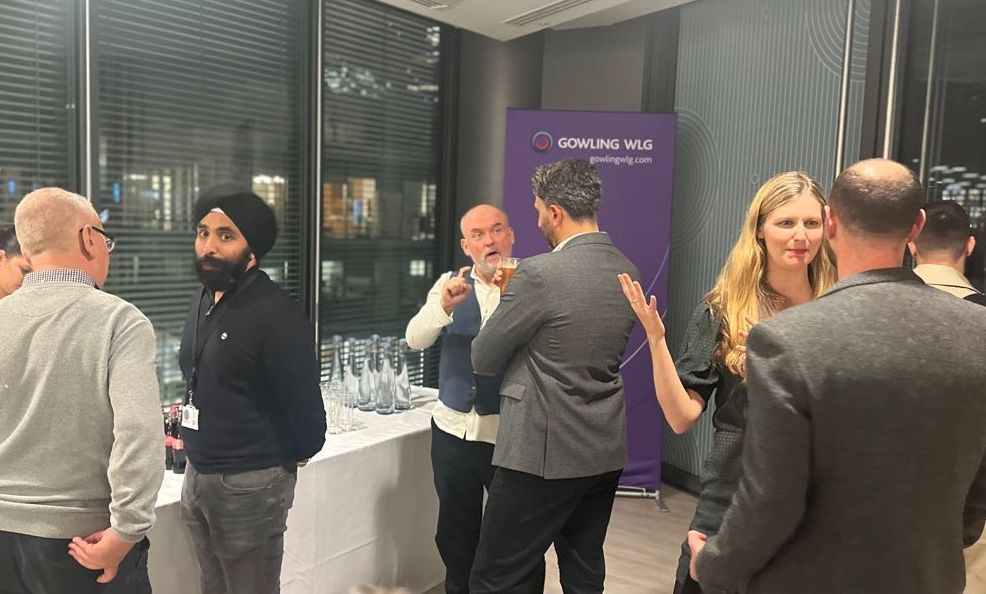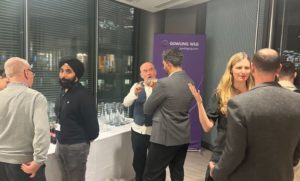 The CIC held a successful conference on 2 November, during Medical Cannabis Awareness Week. Many thanks to all members who attended on the day. The
Read More »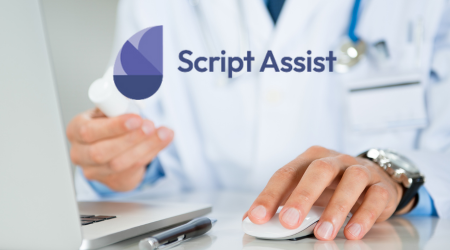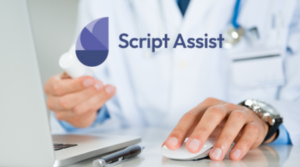 Ben Hamburger is CEO of CIC member Script Assist, a medical cannabis prescription platform enabling doctors and clinics to effortlessly prescribe. As the CEO of
Read More »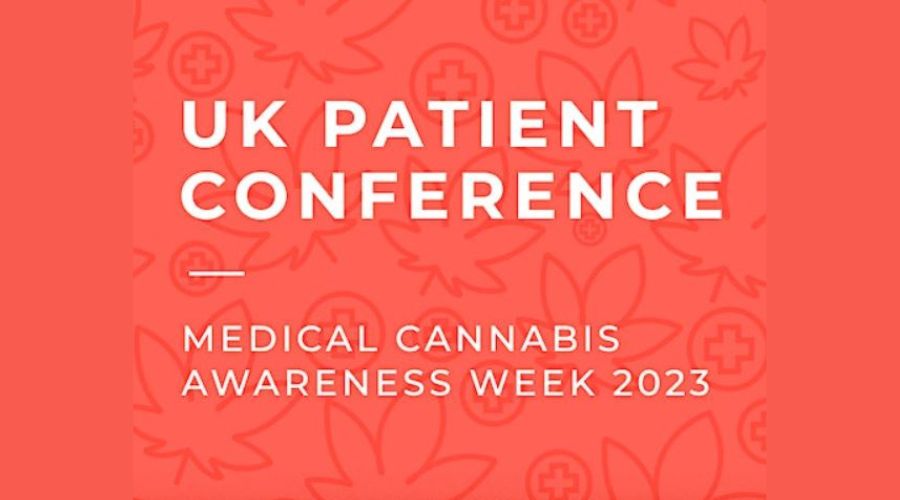 The total number of prescription cannabis patients has now reached 32,000, according to CIC Honorary President Prof. Mike Barnes. Prof. Barnes gave the latest estimate
Read More »
"Membership of the Cannabis Industry Council gives us access to a brilliant range of networking events and visibility in the sector."
Hannah Deacon
Maple Tree Consultants
"The CIC has successfully provided a collective voice for the industry, inclusive of all aspects and interests, unified in the improvement of human health and the environment."
Jamie Bartley
Unyte
"The CIC brings together the very best of the cannabis industry helping us liberate the UK to become greatest market in the world."
Sam Cannon
Be:yond Green
"Being part of the prescription cannabis subgroup means we can represent our members and influence change."
The Medical Cannabis Clinicians Society Executive Committee
"The CIC represents the best of all aspects of the cannabis industry in the UK and together we will be able to affect change that benefits patients/consumers and industry."
James Smith
4C Labs
"The CIC provides the opportunity for robust dialogue between industry peers, patients and associated consultants and service providers in a safe, respectful and open environment. I am proud to be a part of this excellent organisation."
Elisabetta Faenza
James Hutton Ltd