Report: Cannabis prescribing can cut NHS waiting lists and crime
Allowing GPs to prescribe medical cannabis can drive down NHS waiting lists and reduce crime, according to a new report from the Cannabis Industry Council (CIC).
The report, entitled 'Why GPs should be able to prescribe cannabis medicines', assesses the state-of-play in the UK, where NHS waiting lists have now reached 7.4 million.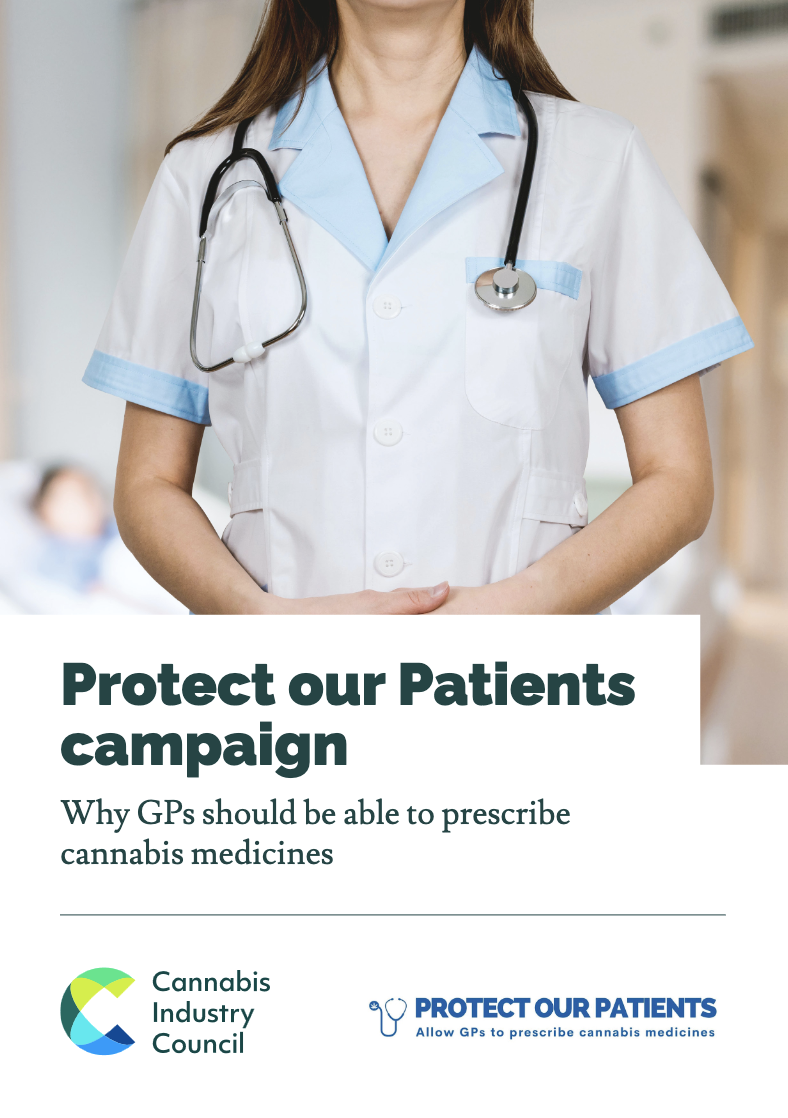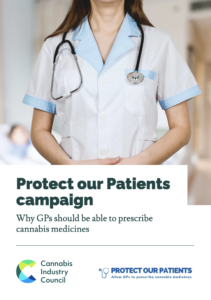 Given that the NHS estimates that one in three adults have chronic pain, they will represent a significant number of those waiting to be seen for their conditions. Many of whom will later be prescribed highly addictive opioid medicines, which cause crime and death in their communities.
Allowing GPs to prescribe cannabis requires a simple amendment to section 4 of the 2018 Misuse of Drugs Regulations to state 'specialist or general medical practitioner'.
Dr Sunil Arora, Co-Chair of the CIC Prescription Cannabis Working Group, said:
"The current model where only consultants can prescribe medical cannabis is simply not working in the interests of the majority of patients or society at large. Allowing GPs to prescribe would expand patient access, reduce NHS waiting lists, and help cut crime.
"The Cannabis Industry Council urges regulators and policymakers to support these modest, but transformative proposals to allow GPs to prescribe to their patients."
The report also looks at international examples from Australia, Germany and Denmark. They all allow GPs to prescribe to their patients, and have seen much higher take up of medical cannabis prescriptions.
These three jurisdictions have also seen far more women and the elderly being prescribed medical cannabis than the UK, a sign that stigma associated with the medicine has been significantly reduced, as well as reflecting that more women than men typically have chronic pain.
Medical cannabis was legalised in late 2018, but at the time only specialist medical practitioners were given prescribing rights. Medical cannabis can be prescribed for any condition, and it is most commonly prescribed in the private sector to treat the symptoms of chronic pain.
There are just 1,000 medical cannabis patients on the NHS each year, and a further 20,000 with prescriptions from private clinics. 1.8 million people annually access cannabis from the illicit market for medical reasons, according to recent YouGov research.
The report is being launched in Parliament today (17 July), during an event being attended by MPs, doctors, patients and industry representatives. The report launch forms part of the CIC's Protect our Patients campaign.
ENDS
Notes to Editors
GPs prescribing medical cannabis can be achieved by amending the 'Misuse of Drugs (Amendments) (Cannabis and Licence Fees) (England, Wales and Scotland) Regulations 2018', section 4, to say 'specialist or general medical practitioner'.