News from the CIC and members
Whether you are looking for insights into cannabis industry advancements, legislative changes, or updates from members, our latest news stories cover a wide range of topics, including collaborative projects, policy updates, and global trends that impact the legal UK and international cannabis sectors. By bringing together news from across the industry, we aim to keep you informed and engaged, supporting growth and innovation. 
CIC member? Share your news by contacting us.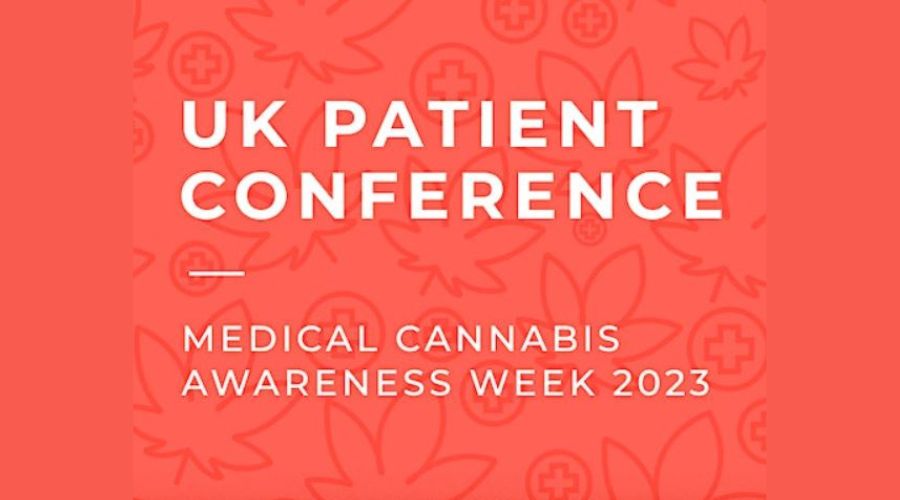 The total number of prescription cannabis patients has now reached 32,000, according to CIC Honorary President Prof. Mike Barnes. Prof. Barnes gave the latest estimate during his speech at this year's Patient Conference, held on 3 November in London. Commenting later on X (Twitter), Prof. Barnes clarified the process for
Read more